This Community?Dead?!
OH NO!!
-insert gasp here-
Come on guys!! POST!!

Well i'll update you guys with some HUGE Cam-wh0re-ness
Seriously..theres a lot of it.

Major scrolling is on its way....
I warned you of my cam-wh0re-ness


Pictures

Random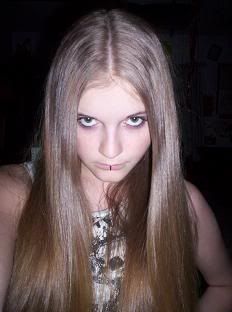 Yea, evil a bit huh?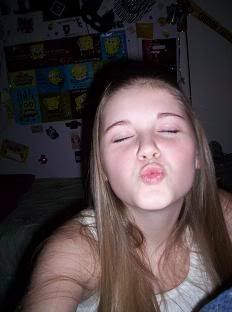 KISSES!! ..haha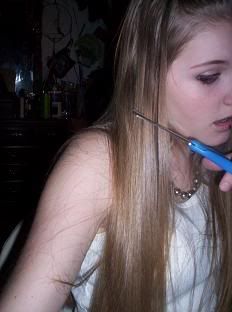 Oh no, cut the hairr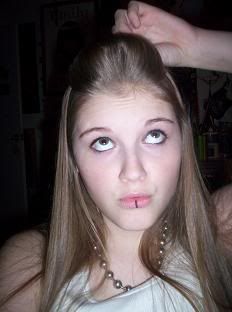 Psh, I so own Vouge haha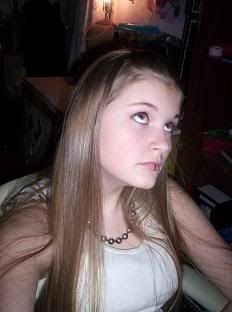 I wonder whats up there...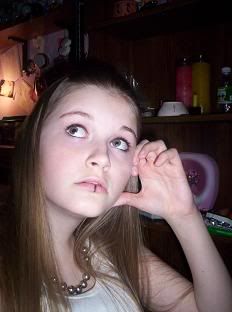 Result of Me sister saying "Ash!" and taking a pic.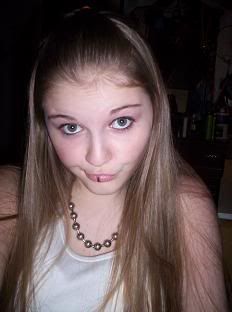 haha no idea...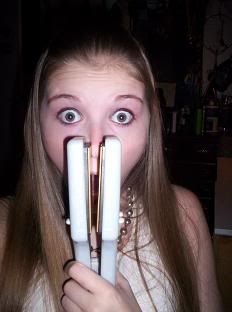 OWWW!!Ashies nose + hair straightenner= ouchies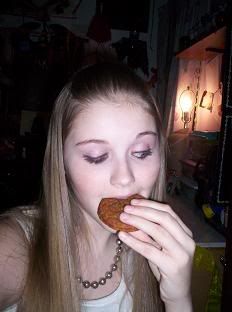 Mmmmmmm food...Yum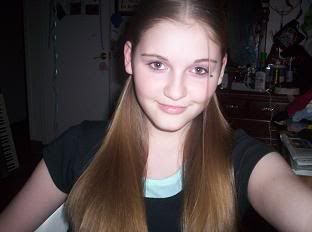 Oh, la smile!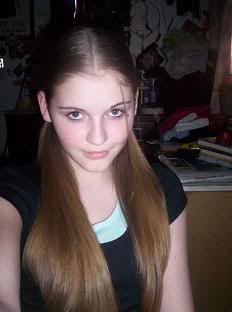 Sortaaa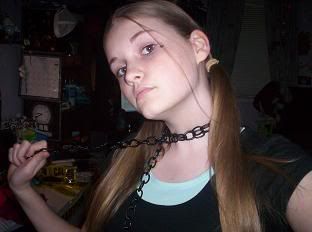 Chain me up till I choke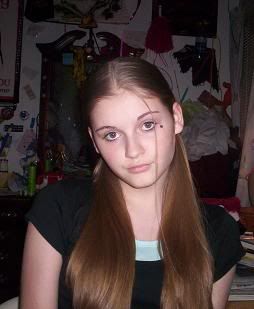 Aw?..haha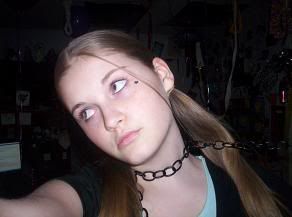 Your little rag doll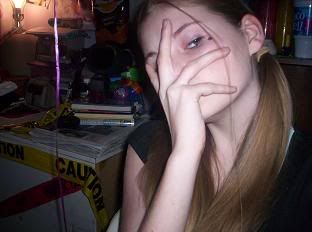 No idea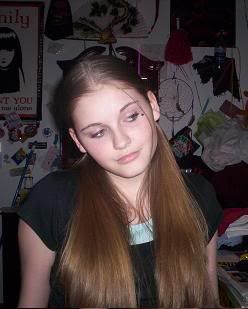 Shrugish smirk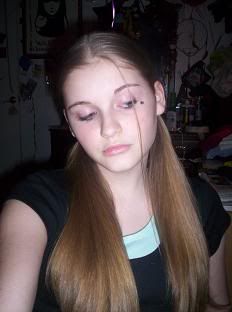 Just Look Away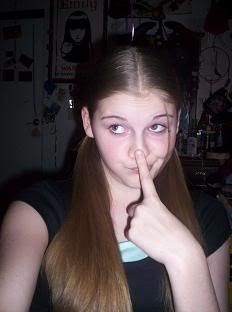 Told ya I'm a loserrrrrrr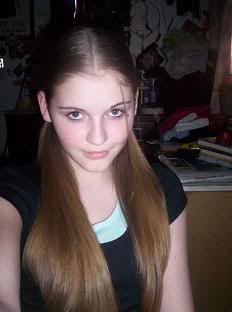 Semi smile? Eh?...

There we go, now yall can shush bout me never having a smile on! >.<



After el Conformarde Ritch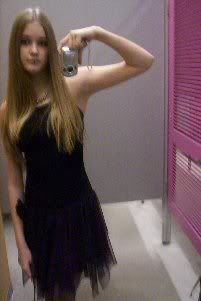 I'm cool because I take pictures in store dressing rooms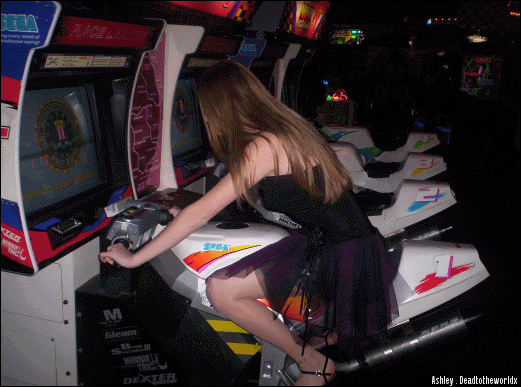 And I ride fake bikes, Yeahhhhh

The sum of Ash + Jar of Peanut Butter =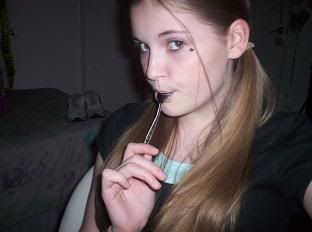 YumM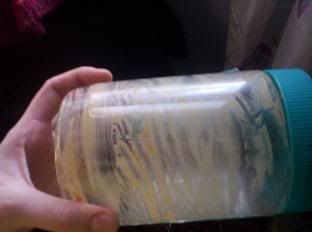 Empty
A Bit Of Holiday Cheer?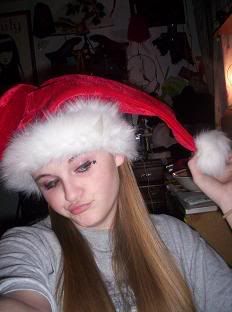 Or just some goof-ball with a hat

Showing Me Boy Some Love<3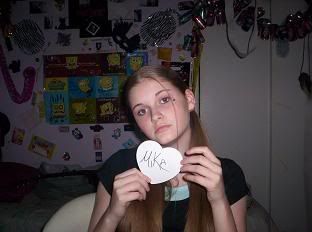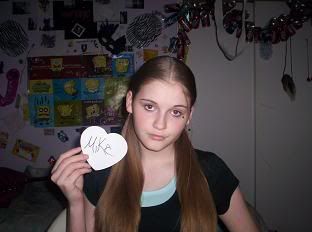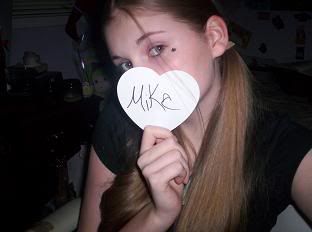 Thats all for now


<3
Ash